In the Atelier you will find all the collections that are alive on our website, with some small differences, as the stock varies from day to day.
If you are interested in a specific product and size, you can check availability beforehand by going to the product page. If you see the button "ASK FOR AN APPOIN TMENT AND TRY ON" it means that your size is available in our Atelier, if this button does not appear unfortunately that size is not available for you to try on.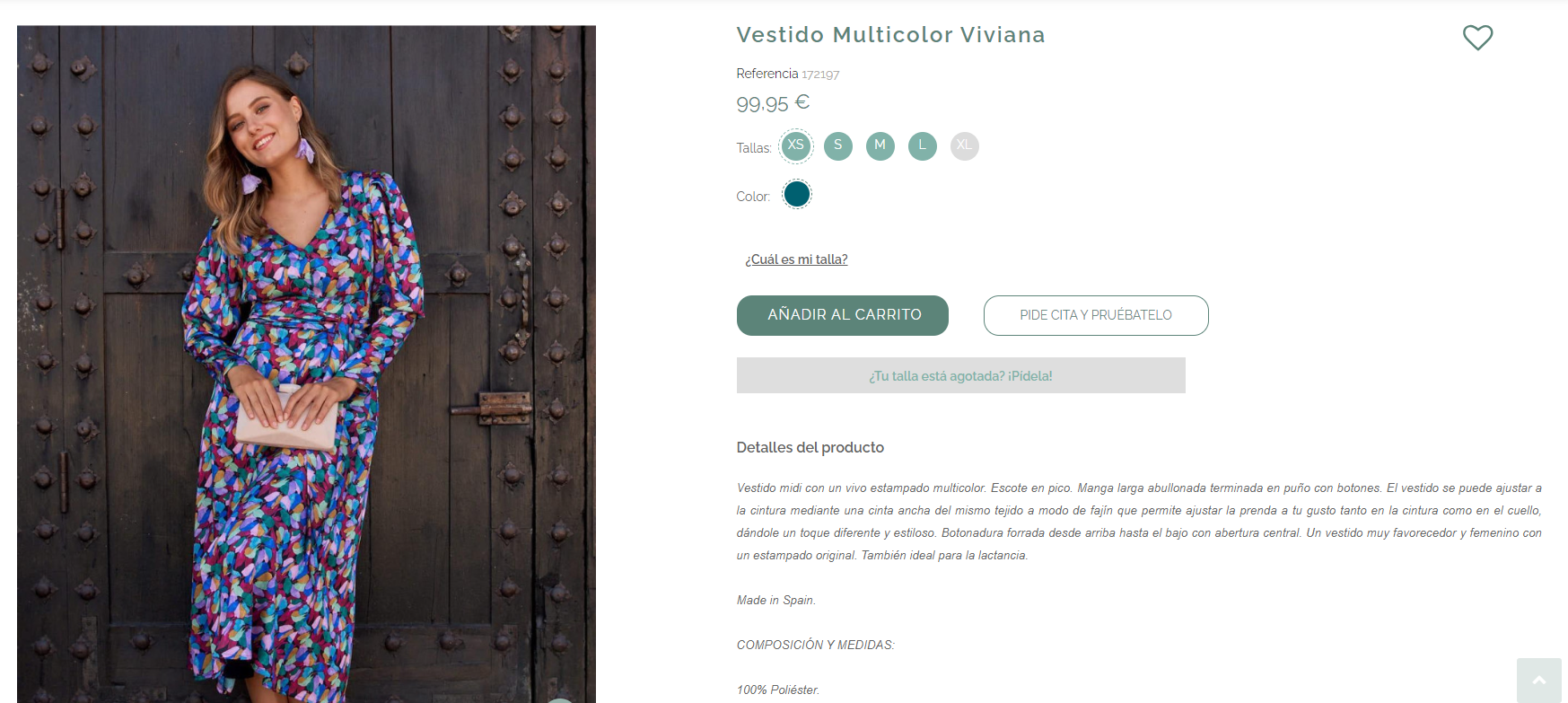 But never hesitate to visit us because we have extensive collections that seek to adapt to all kinds of people, with different tastes and lifestyles, but of course always sharing a love for details.